DISCOVER A FRESH APPROACH TO SCRAP METAL RECYCLING
Every customer is different. That's why we design customized recycling programs that streamline operations and create game-changing efficiencies.  As a pioneer in scrap metal recycling, our cutting-edge technology gives you access to scrap receivables from the point of pickup to when payment is cut.  We're a mill direct supplier of ferrous and non-ferrous metals, fiber and plastics. Learn how we're revolutionizing recycling.
THIS IS RECYCLING REVOLUTIONIZED
Recognized as one of Crain's Fast Fifty in 2015, B.L. Duke, an industry-leading scrap metal recycler, is the fastest growing scrap metal recycling company in the Chicagoland area. With B.L. Duke, count on transparency every step of the way. We work closely with you to deliver solutions, market insights and detailed reports. In addition, we'll keep you in the know about the value of your commodities and how to best maximize value in each load. Let us customize a solution for you.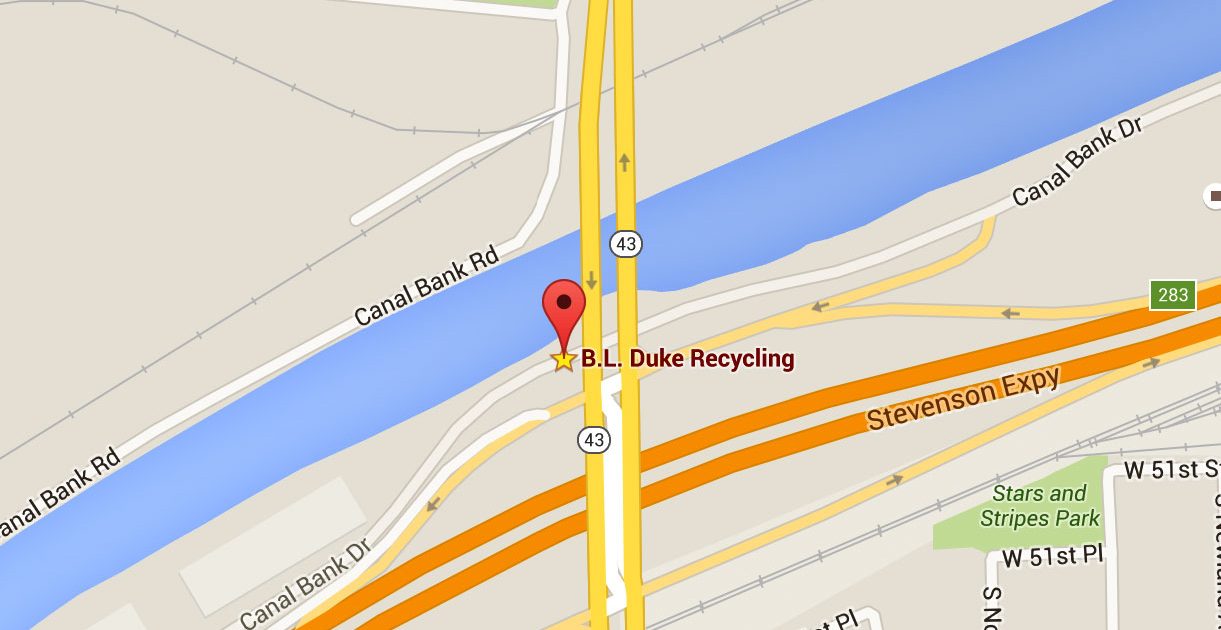 LET'S ELEVATE YOUR BUSINESS
Call 773.778.3000, live chat with us, or complete the form below for a fresh look at your program.
A B.L. Duke team member will get back to you within 24 hours.